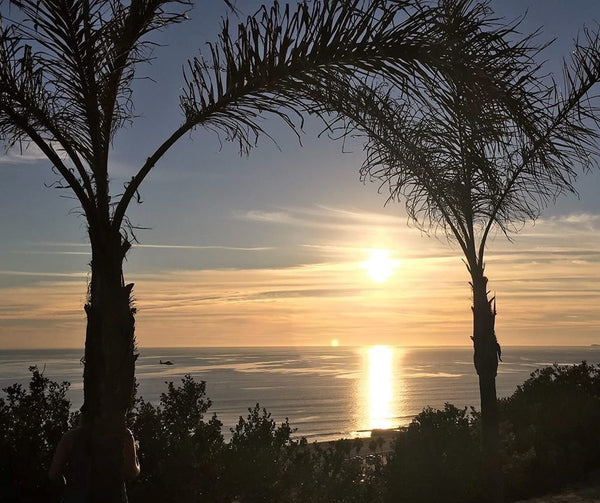 Beach House Lifestyle
My mom and I are not only artisans, we are Reiki practitioners. We infuse each creation we make and every treasure we find with healing Reiki energy.
Everything on our site is either hand created or curated by my mom & me. We mindfully choose and/or make each creation with the following criteria in mind – unique, beautiful, practical, renewable, recycled, upcycled and inspired by, in some way, the elements: earth, air, fire, water and spirit.
All of the offerings on our site are exactly what we would have (if we don't already) in our beach cottage. We are blessed beyond measure to live in the beautiful, quaint & peaceful coastal village of Pacific Palisades, California.
… Welcome to our Beach House!